Dev Squad
Experienced team for your project needs
Looking for flexible cooperation from talented and seasoned engineering team. We've got you covered with our Dev Squad. From single software engineer to complete Scrum teams, experienced project managers, designers and testers, you can outsource your project with us or get your team extended remotely.
Leverage our 10 years' expertise and get your business idea digitalized into cutting-edge web and mobile solutions.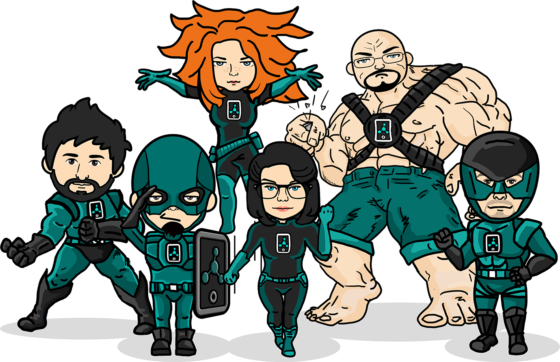 Want to extend your development team?
Check what model works best for your needs?
Requirements you may have
Team augmentation
Hybrid model
Project outsourcing
Integrating with complex internal processes
Maintaining control over development team priorities
Infusing new skills while leveraging existing capabilities
Filling project team gaps with specialized skills & talents
Acquiring new resources to complete an active project
Cost-effectively manage IT staffing according to your needs
Achieving breakthrough gains in productivity and efficiency
Going beyond core competencies and overcoming lack of internal capabilities
Implementing best practises and guidelines for the project
Staying focused on your core business and business results
Want to outsource entire or complex project with increased productivity and cost benefits
Delegating responsibility for management, project results and risks
Need a software solution not having IT department or development team
Want to extend your development team?