Enterprise League
Custom software development
We provide end-to-end custom software development and support for enterprise-level, mid-size and small clients. From architecture design to implementation, launch, maintenance and on-going support, we deliver unique software solutions that optimize your:
Business Process Management
Enterprise Resources Management
Supply Chain Management
We merge our 10 years' technology expertise with your in-market expertise to provide custom software solutions (web / mobile / server systems) that will improve your operations and scale your business.
We have a proven track record being a reliable partner in industries, like:
Healthcare
Maritime
Education
Manufacturing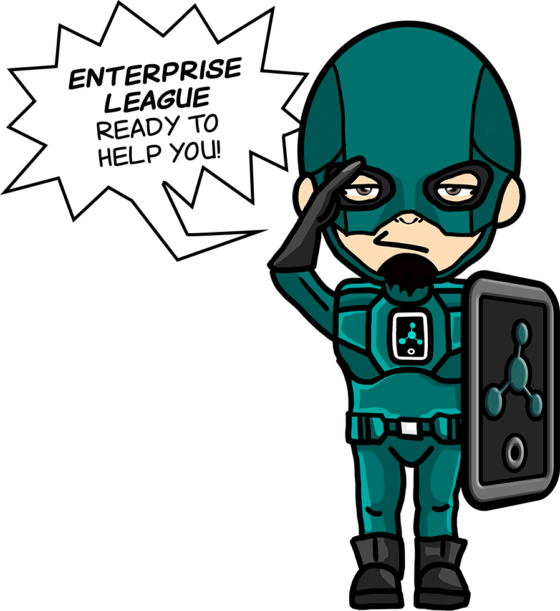 Looking for a custom software solution?
Have a project in mind?
Enterprise League process and solution provide you with:
team of experts on your side
processes automation & optimization
productivity increase
business bottom line improvement
flexibility & adaptability
technology independence
competitive advantages
cost effectiveness
higher security
support & maintenance
Where off-the-shelf software doesn't fit in!
One size software (even industry dedicated) doesn't fit all! Companies have their specific processes, ways of doing business and specific needs, that re not considered in off-the-shelf solutions. It can be very limiting in your day-to-day operations.
Enterprise League is ready to help you
Looking for a custom software solution?