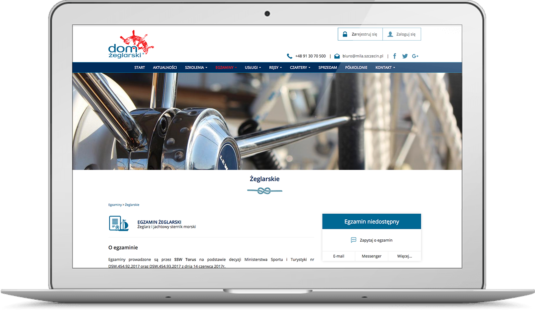 Custom-made booking
We have created a web application with an advanced booking system for courses, sailing trainings, cruises and yacht charter with custom features such as up-front and partial payments and product discounts module with build-in booking automation features – fully integrated with client's website based on Drupal CMS.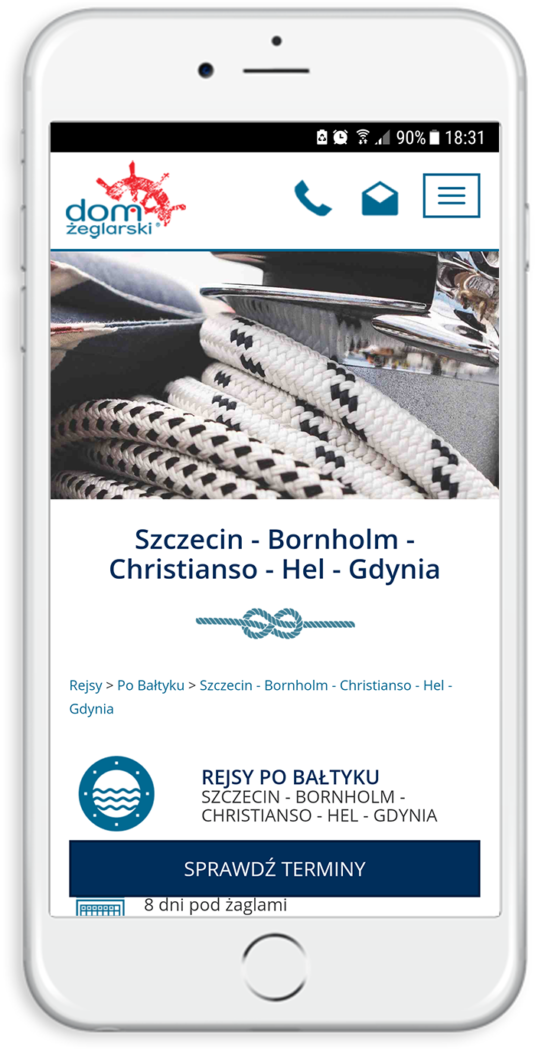 Complex offer with easy booking
From discovery and fully understanding the client's business, we have created app infrastructure and prepared app prototype and UX/UI design with admins and users interfaces. The project also consisted of redesigning and developing a new website.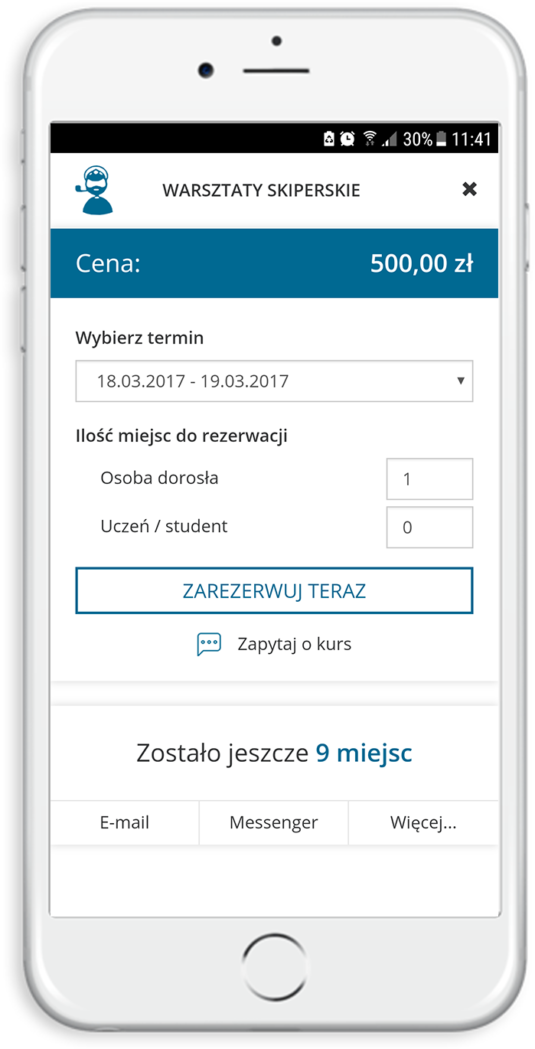 Marketing ready
Switching to a new-developed online booking commerce was a big step for our client with more than 15 years business history. We have developed the app with all marketing-ready features, advanced discount module, analytics and marketing automation integration.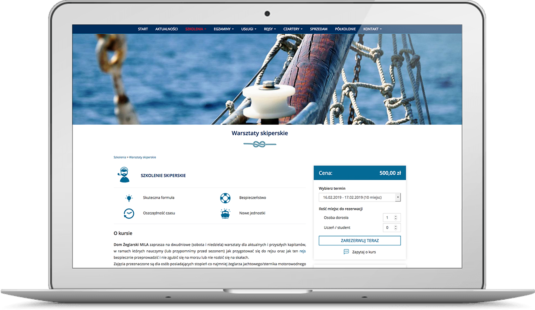 Results
Intuitive and beautifully designed website with in-built booking system, helped our client to scale it's business with the amount of customers handled, increase productivity thanks to an automated work-flow and reduce operating costs.