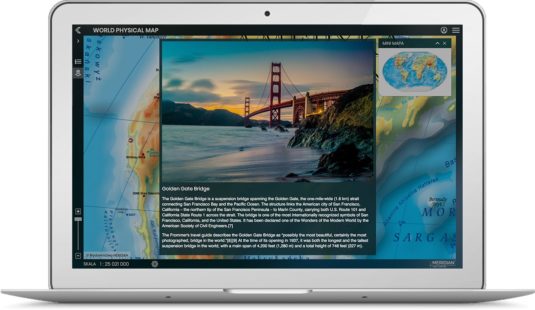 Advanced Education App
We created an advanced education application that covers teachers and pupils needs. It allows teachers to create customized maps, education boards and timelines with additional interactive elements. Thanks to shapes/images recognition and images cutting, rasterization & optimization on the server side – it makes the app light-weight and suitable for the internet connection.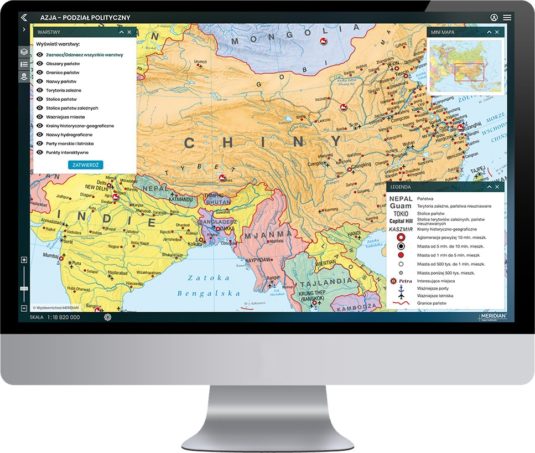 Maps & Boards Creator
Each teacher using the app management panel can prepare an individual version of maps and educational board to cover particular subject. The panel allows teacher to adjust displayed elements to lesson plans and prepare engaging classes for pupils.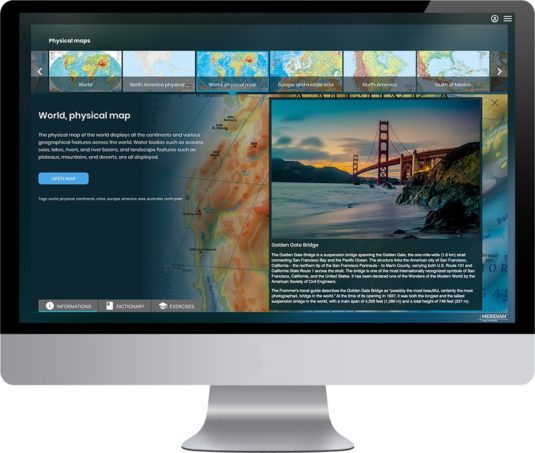 Interactive Points & Timelines
For educational purposes maps are designed in a way that teachers can add interactive elements containing extended information about a given object. For the type of maps containing different data in time, the possibility of generating an active timeline.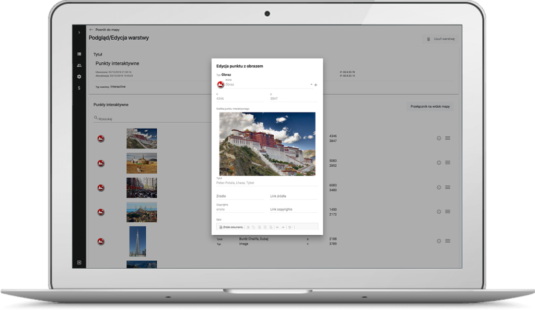 Management Panel
Intuitive app management panel allows users to upload & display additional content, such as videos, audio files, photos, galleries and extended information about selected locations and interactive points.